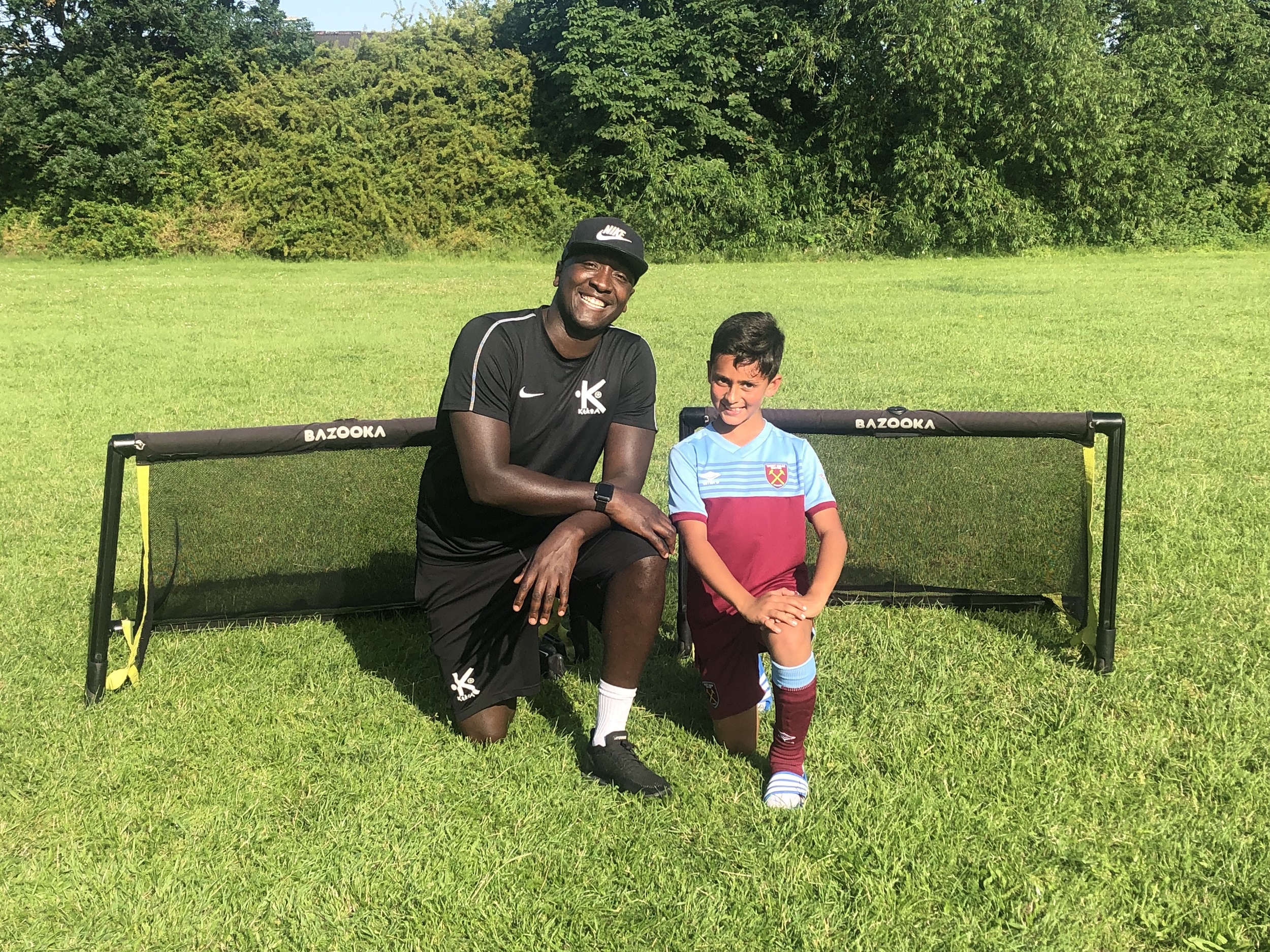 KEKOA FOOTBALL COACHING
Our Philosophy
Kekoa (pronounced Ke-Koa) means "The Brave, The Courageous, The Fearless" which embodies our coaching and football mentality.
Kekoa believe football should be played without fear and with a confidence that makes playing the beautiful game as enjoyable as possible. Enjoyment is a key factor at Kekoa, as football should be played with a smile and a freedom which brings out the best in players, no matter their ability.
Kekoa Environment
Encouraging creativity, skill and inventiveness is our aim. Confidence is one of, if not the most important thing in football. The difference between a confident and a non-confident player is always very evident, even the most talented football players in the world, look a shadow of themselves when they are lacking in confidence.
READ MORE
OUR PARTNERS