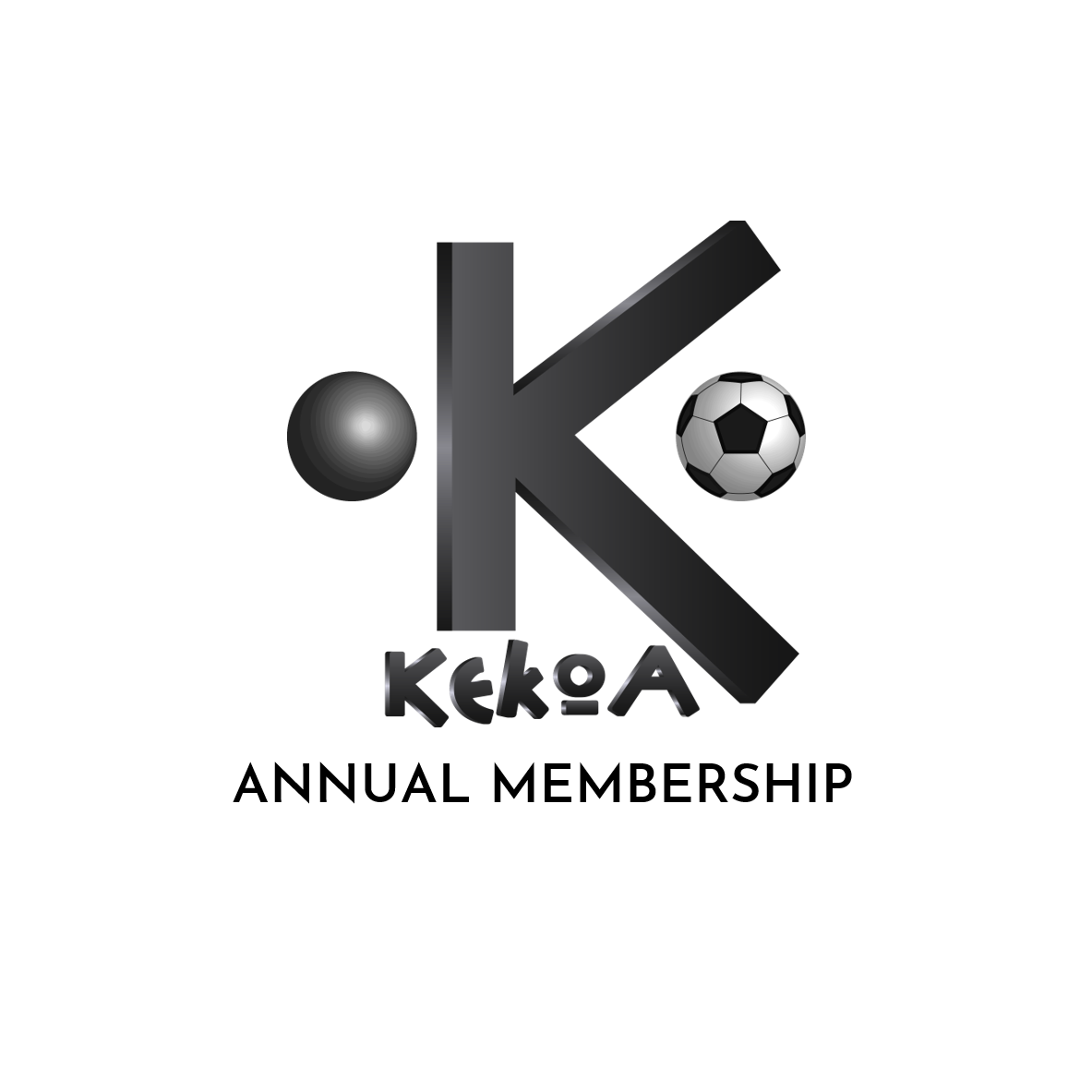 Please fill out our registration and medical forms after you book so that we have your childs details.
Kekoa Yearly Membership
£35.00

Service :
Location :
Qty :
Kekoa Yearly Membership (Mandatory):
Every child must have Kekoa Yearly membership to enrol for sessions.
Yearly Membership Fee: £35
Kekoa Yearly Membership includes:
Football Kit* (Top,

Shorts &

Socks)
*Add Name & Number to Football Kit. Click here to buy add on: Customise Football Kit at an additional charge of £15 payable at the time of membership purchase.
**Customisation of the kit is mandatory if you are signing up for a Team.
NOTE:
Kekoa Football Kit must be worn at ALL Kekoa coaching sessions.
Membership can be purchased any time of the year.
For April Term, yearly membership fee will be reduced to £35 and will include only: Football kit* (Top, Shorts and Socks)
Kekoa Yearly Membership will expire on 31st August 2021 and will need to be renewed after this date.
For any questions, please do not hesitate to contact us at +44 7552 190756 or email: info@kekoacoaching.com