KEKOA 1-1 SESSIONS
Kekoa Coaching are proud to be offering our expertise in 1 to 1 sessions for football players 4-13 years at any level.
The focus of these sessions will be to continue the ethos and structure of Kekoa, on a more personal way. Each session will be tailored to individual needs and requirements in order for them to gain the most out of each personalised session.
The session will be taken by one of Kekoa's most experienced coaches, David, Junior, Hamza, Akash, George and Ali. Below you can choose the available date, time and location for each coach that you would like to book your 1-1 session for.
Georgie Doe
COACH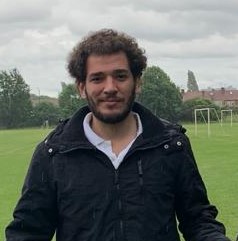 Ali Khalil
COACH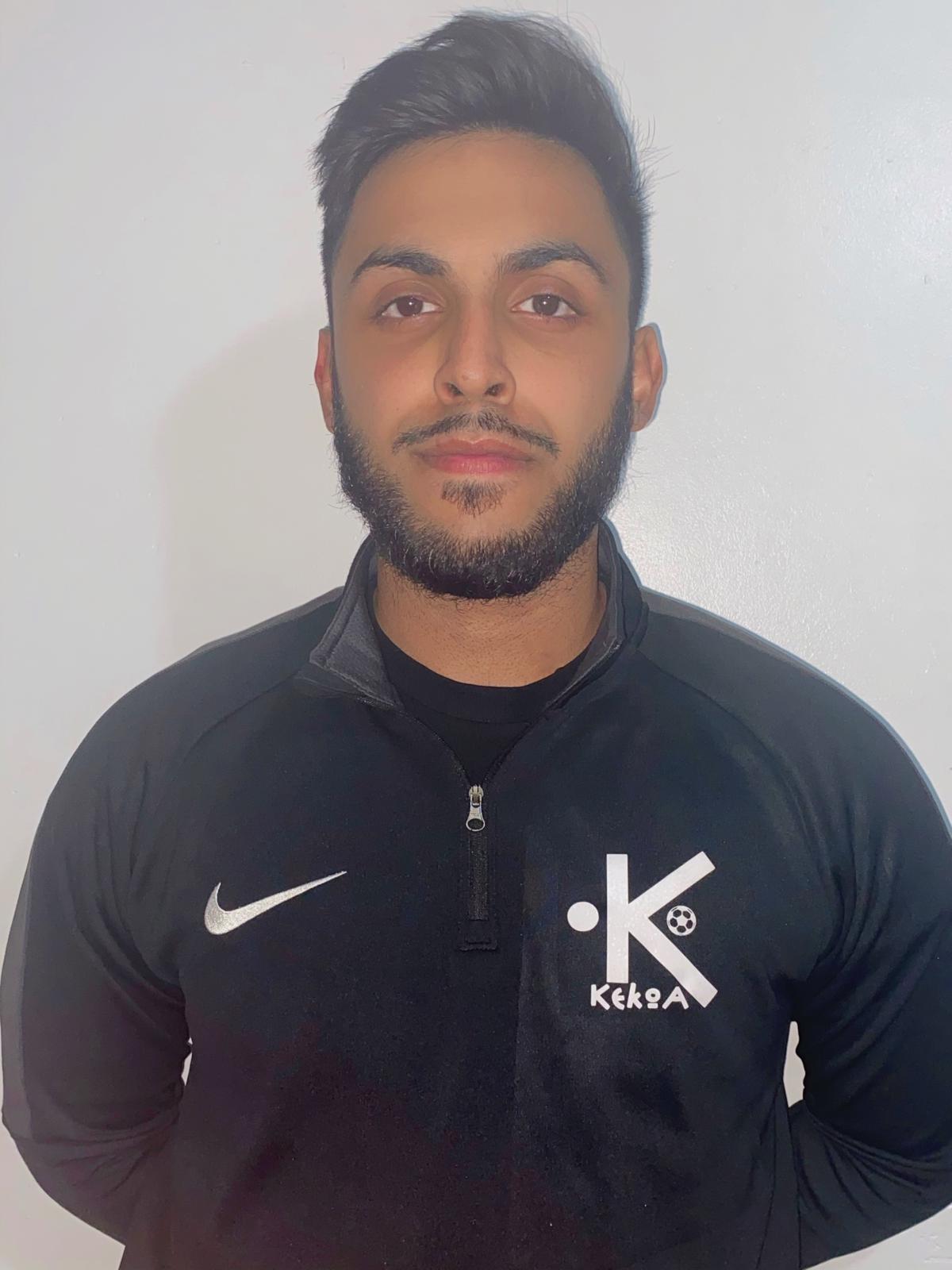 Akash Rahman
COACH
Hamza Elbahja
Coach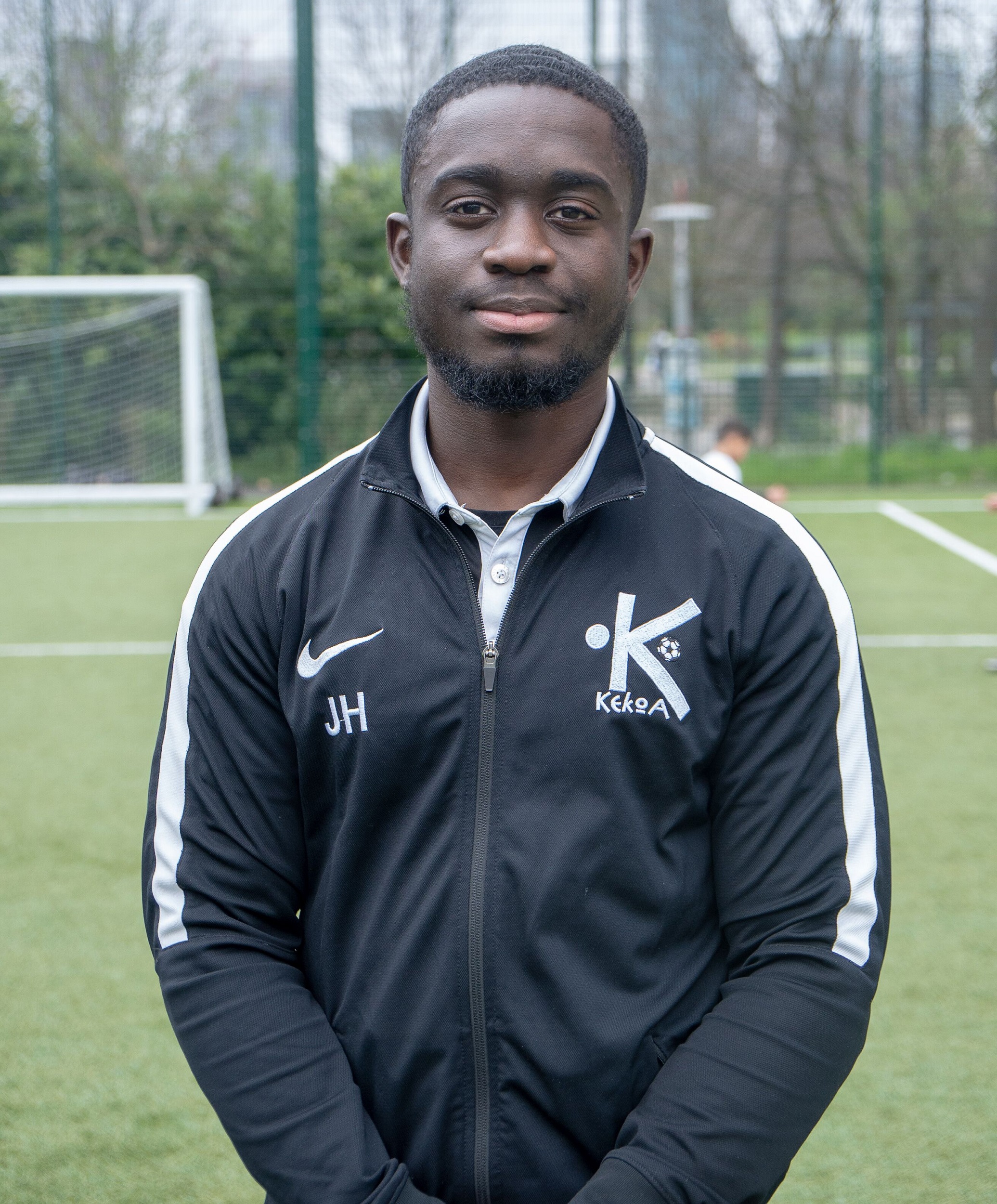 Junior Hammond
Coach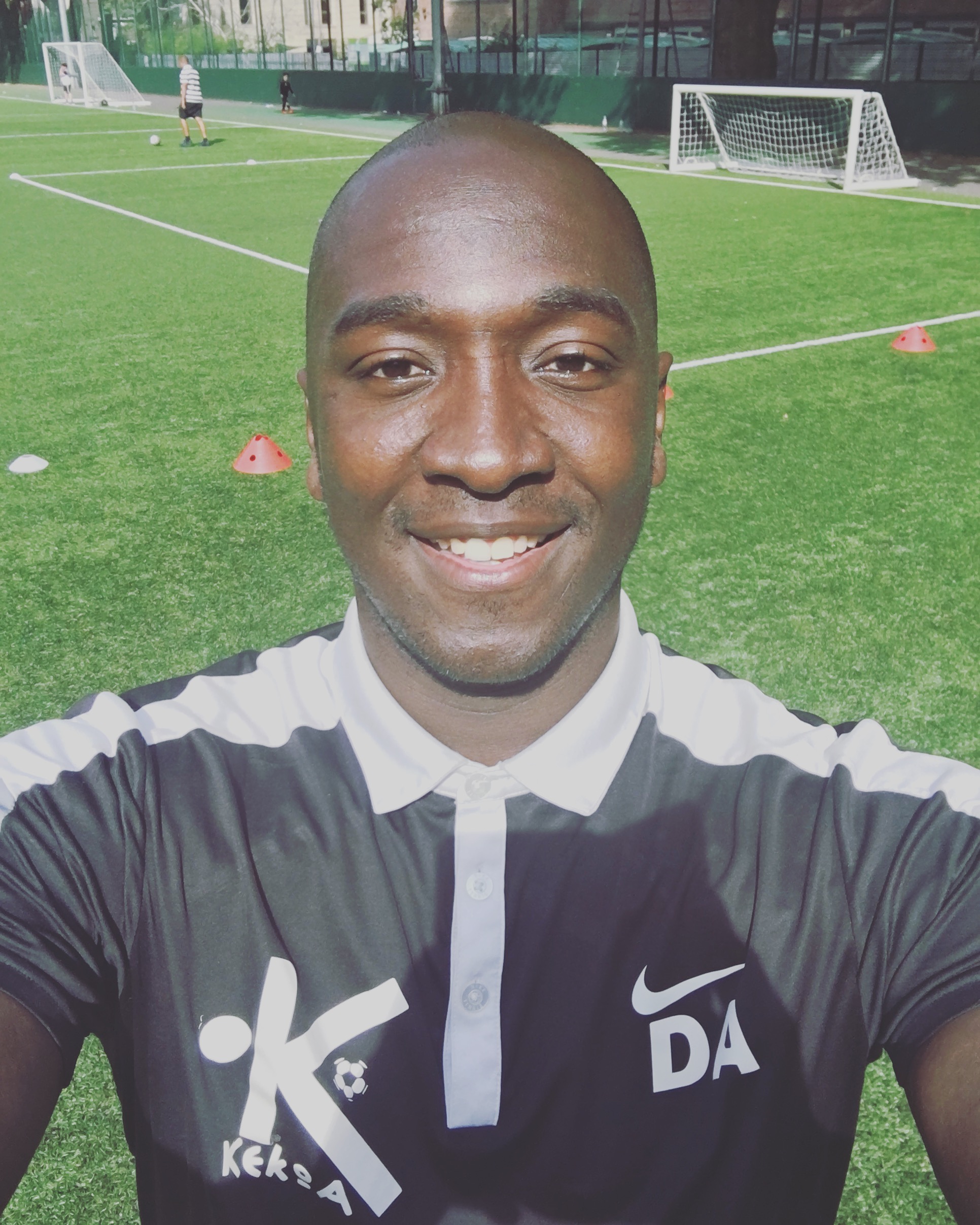 David Annobil
Head Coach
Schedule
1
Saturday
8am - 4pm Millwall Park
2
Sunday
8am - 4pm Millwall Park
3
Monday
8am - 4pm Millwall Park
4
Tuesday
8am - 4pm Millwall Park
5
Wednesday
8am - 4pm Millwall Park
6
Thursday
8am - 4pm Millwall Park
7
Friday
8am - 4pm Millwall Park
Please Note:

Cancelations: Should you wish to cancel your booking more than 24 hour before the booked session, no fee will be payable. However if you cancel your booking less than 24 hours before the booked session, the full fee will still be payable.
How Do I Book My 4-Free Slots? If you take 5-hrs Block, you will have 4 sessions to book after this purchase. In order to book your 4 free sessions, you can simply come back here and choose 1-hr session instead (it says £30 per session but you will not be charged for the 4 sessions that you have already paid for as part of 5-hrs block.) Once you have used your 4 free session, you will be prompted to buy 1-hr or 5-hr block again.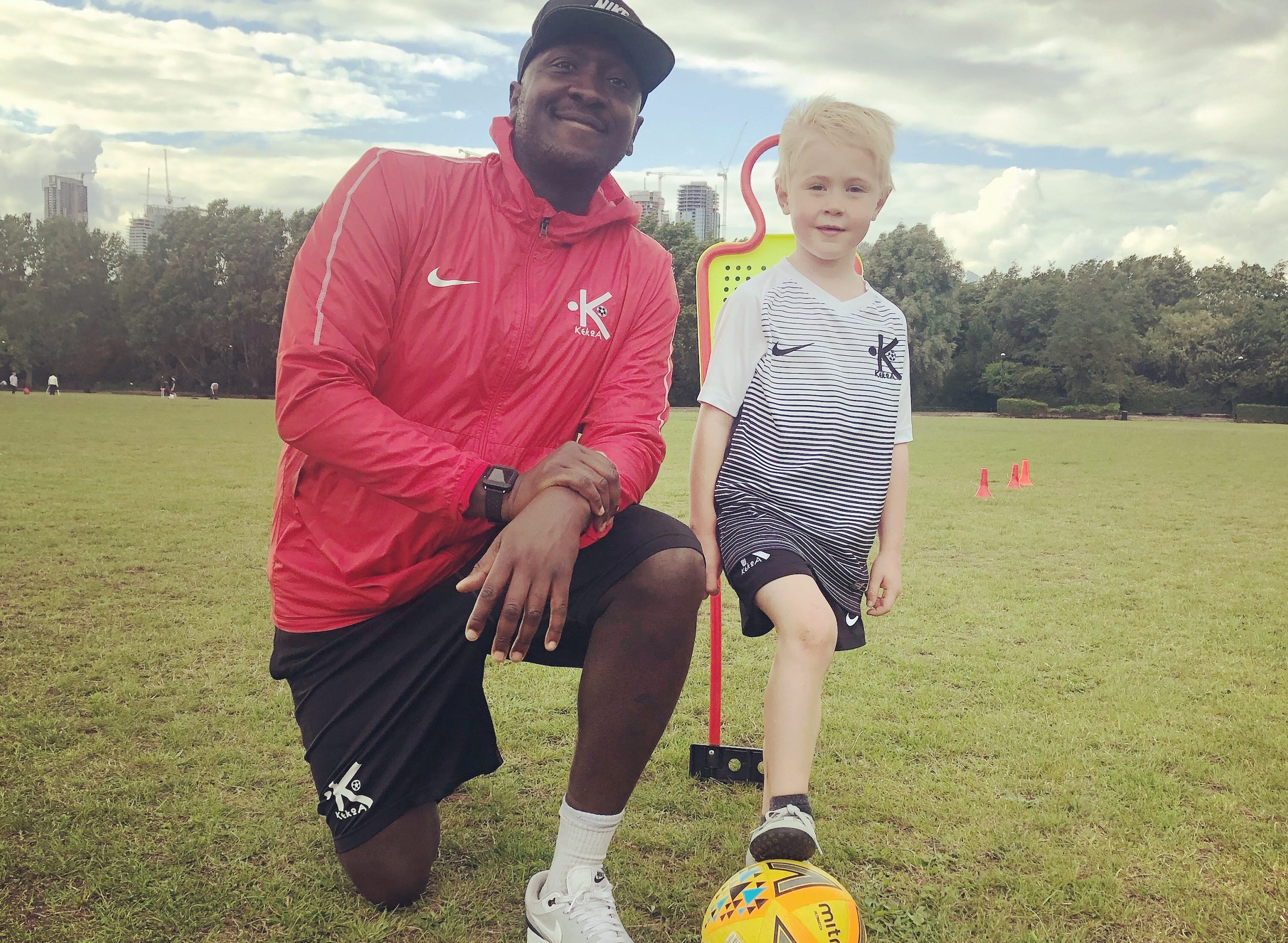 1 to 1 Session: 5-hrs Block
1 hour sessions split across 5 separate sessions. Individually focused sessions, for all levels targeting all aspects of play.
Block book allows you to book 5 sessions at a discounted rate. Pay £125 instead of £30 per session. Like any 1-1 session, you can choose day, time, location and coach from the available slots in the calendar. Book early to avoid disappointment.
How to book your 5 sessions?
Choose your first session to make a booking. Then, you can choose the rest of the 4 sessions at any time after your purchase (based on session availability). In order to book your remaining 4 sessions, please select 1hr slot (1 to 1 Session: 1-hr £30), pick your coach, date and time and checkout as usual. You will NOT be charged for the number of sessions remaining in your block booking.

Location: Millwall Park Cage next to Stebondale Sreet Continue reading →
Learn More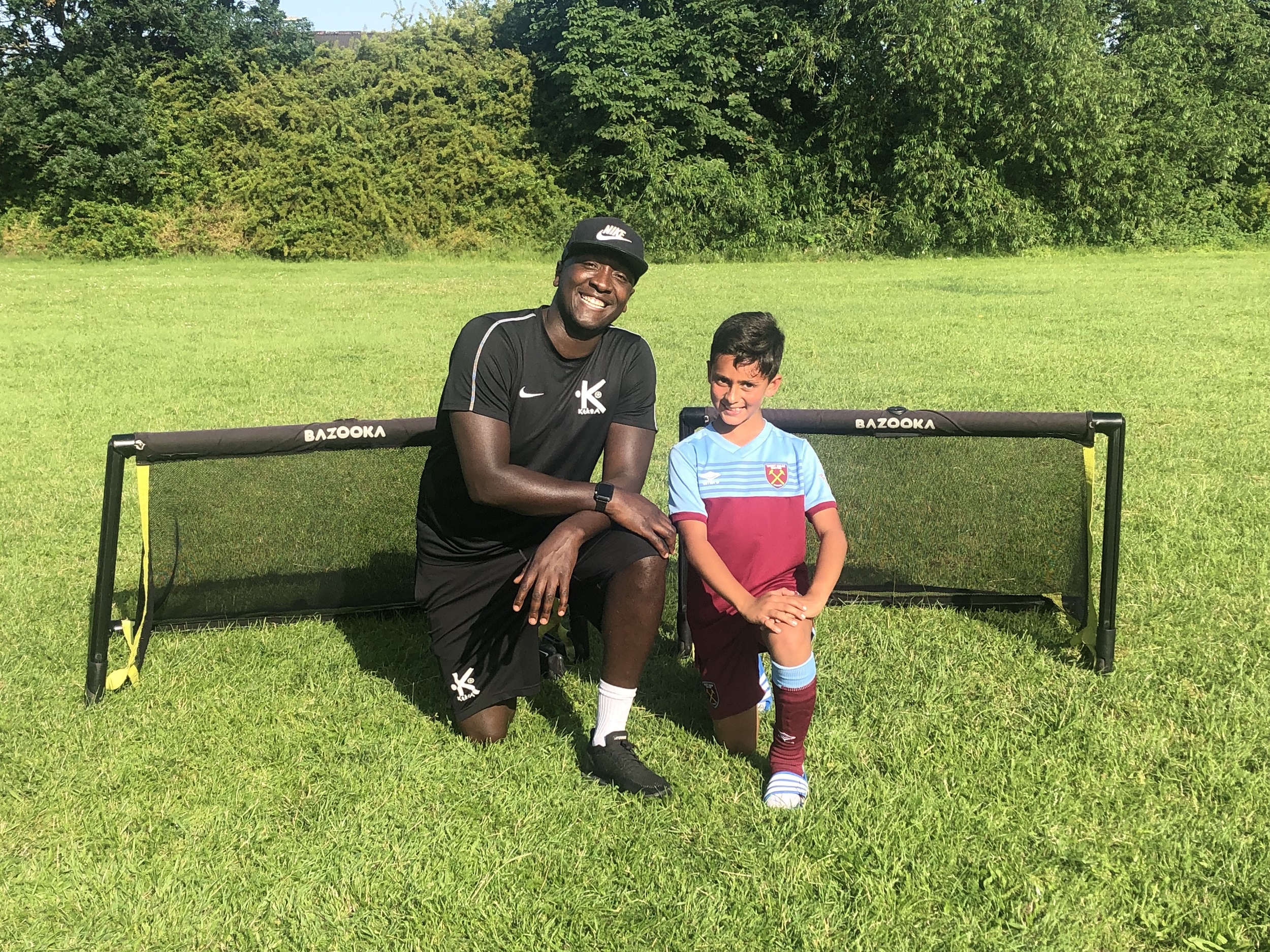 1 to 1 Session: 1-hr
Individually focused sessions, for all levels targeting all aspects of play. You can choose your day, location and coach at the time of booking.

Location: Millwall Park Cage next to Stebondale Street Continue reading →
Learn More