Kekoa Coaching are proud to be offering our expertise in 1 to 1 sessions for football players 4-13 years at any level.
The focus of these sessions will be to continue the ethos and structure of Kekoa, on a more personal way. Each session will be tailored to individual needs and requirements in order for them to gain the most out of each personalised session.
The session will be taken by one of Kekoa's most experienced coaches, David Annobil or Junior Hammond. Below you can choose the available date, time and location for each coach that you would like to book your 1-1 session for.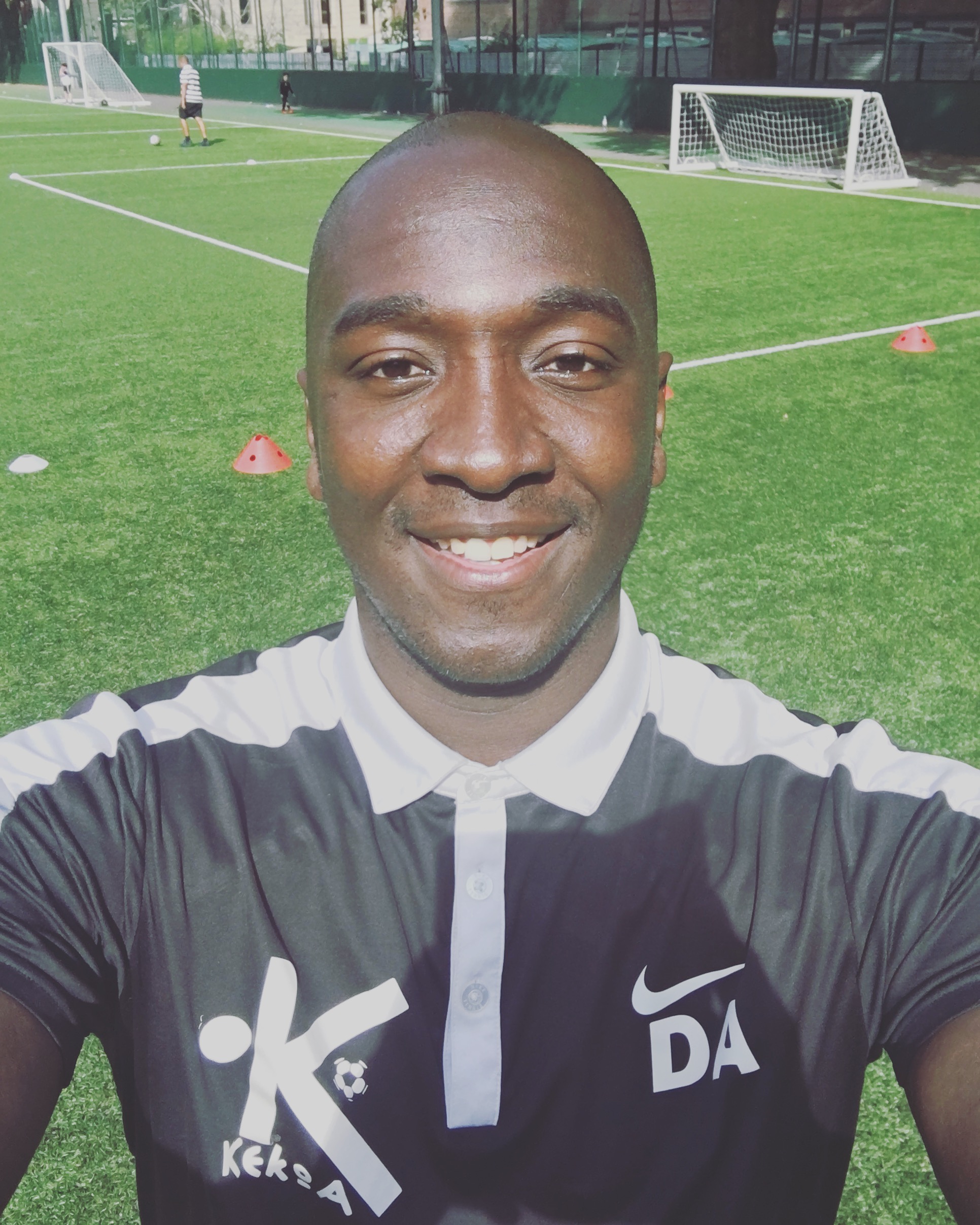 David Annobil
Head Coach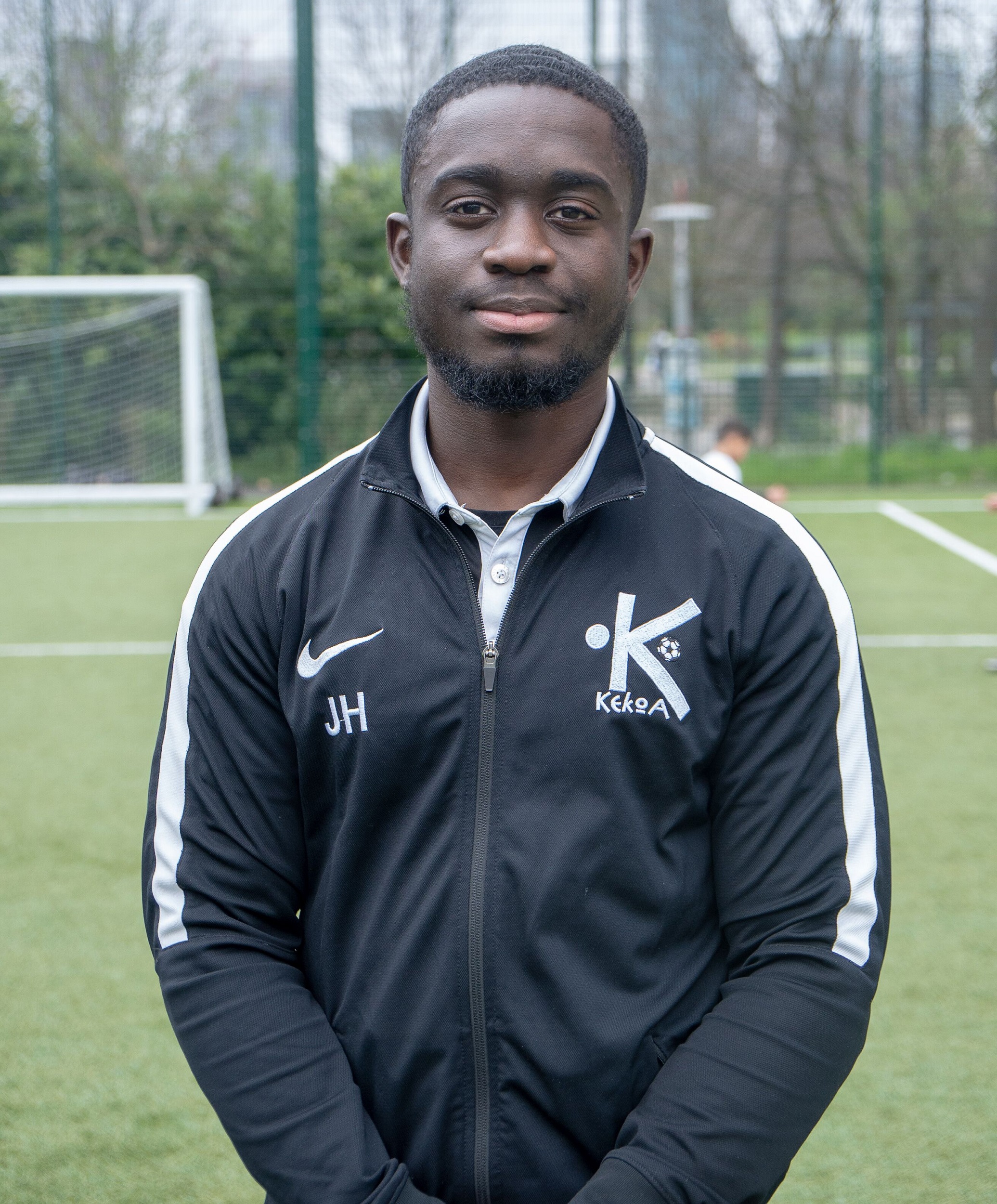 Junior Hammond
Coach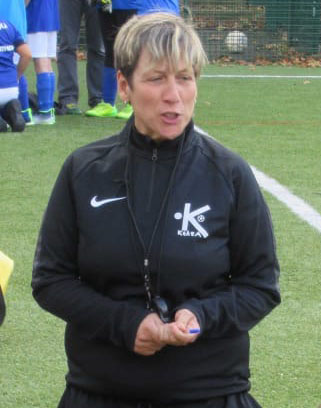 Denise Collins
Coach
Schedule
1
Monday
11am - 5pm Millwall Park
2
Tuesday
11am - 5pm Millwall Park
3
Wednesday
11am - 5pm Millwall Park
4
Thursday
11am - 5pm Millwall Park
5
Friday
11am - 5pm Millwall Park
Please Note:
Cancelations: Should you cancel your booking more than 24 hour before the booked session, no fee will be payable.
However if you cancel your booking less than 24 hours before the booked session, the full fee will still be payable.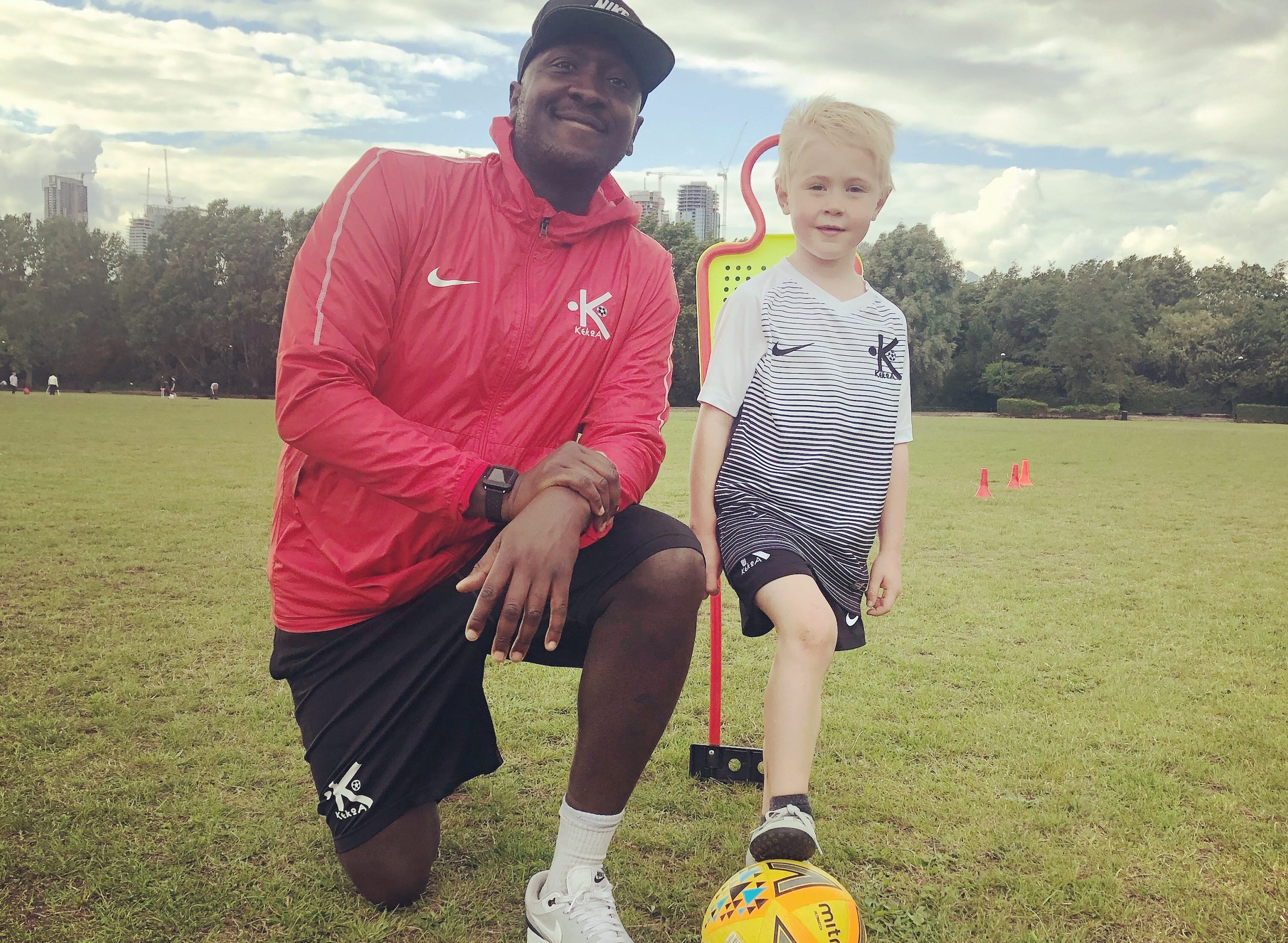 1 to 1 Session: 5-hrs Block
1 hour sessions split across 5 separate sessions. Individually focused sessions, for all levels targeting all aspects of play.
Block book allows you to book 5 sessions at a discounted rate. Pay £115 instead of £25 per session. Like any 1-1 session, you can choose day, time, location and coach from the available slots in the calendar. Book early to avoid disappointment.
Choose one session to make a booking. You can choose the rest of the 4 sessions at any time after your purchase (based on session availability). Continue reading →
Learn More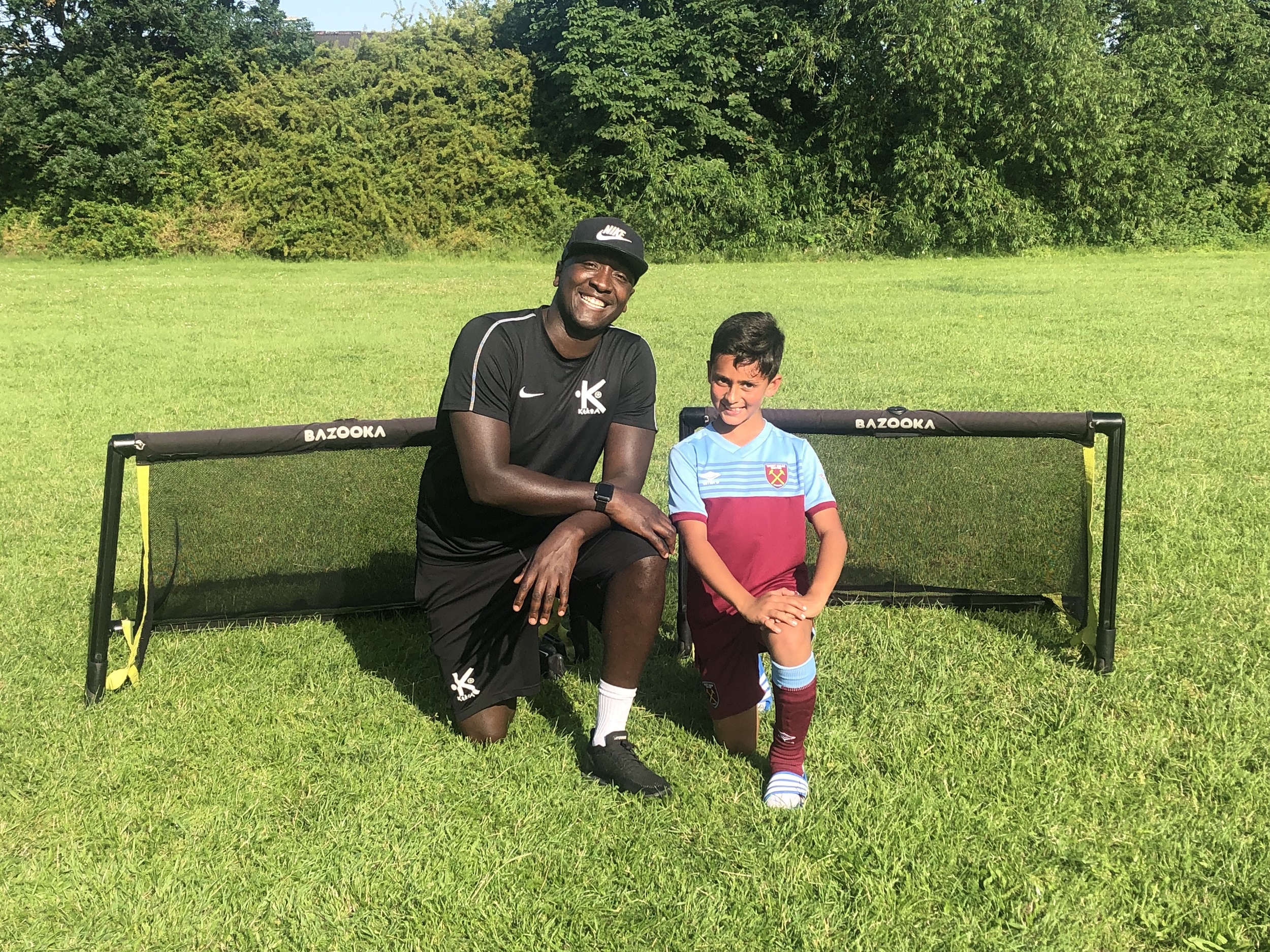 1 to 1 Session: 1-hr
Individually focused sessions, for all levels targeting all aspects of play. You can choose your day, location and coach at the time of booking. Continue reading →
Learn More