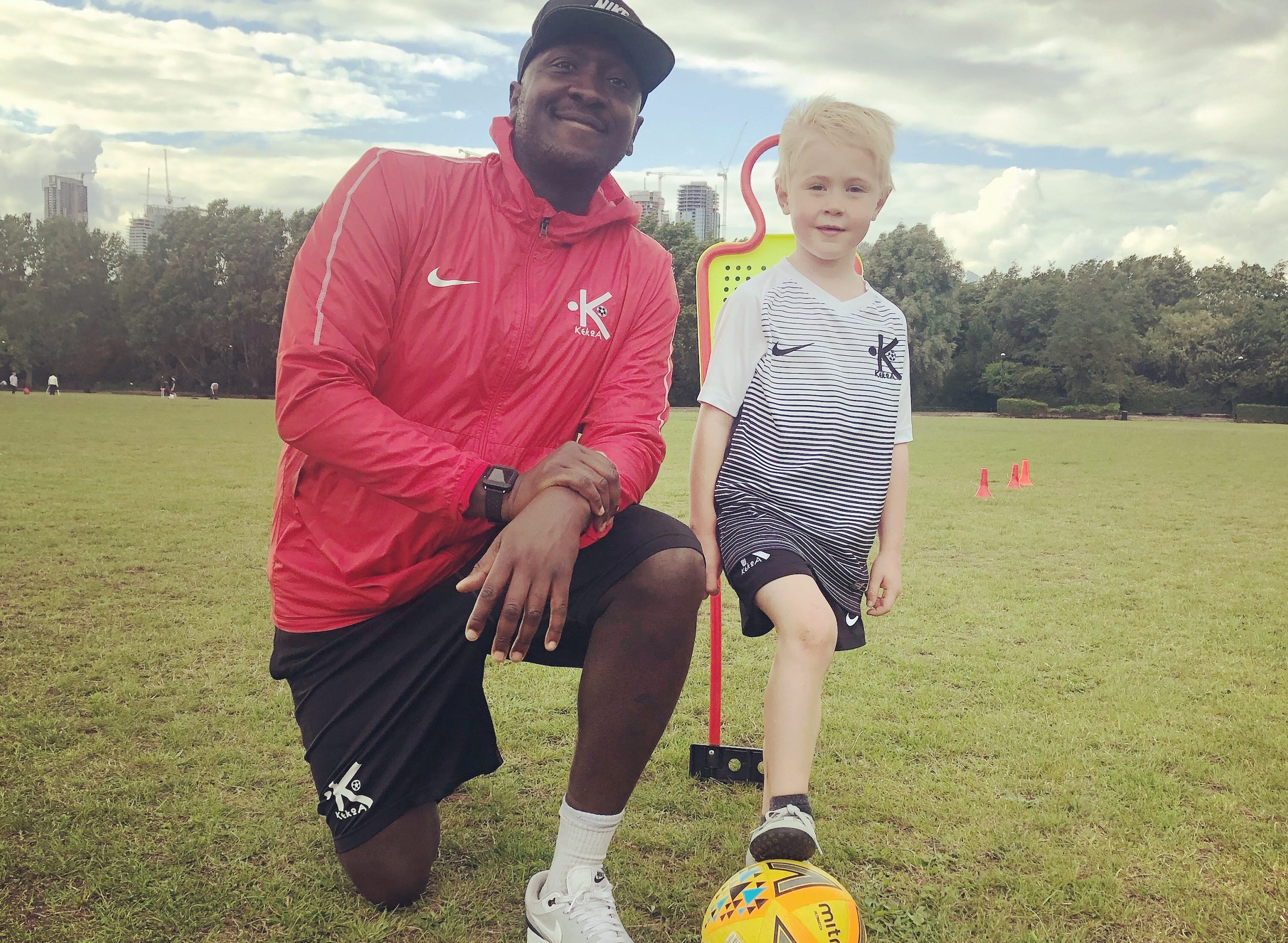 Please fill out our registration and medical forms after you book so that we have your childs details.
1 to 1 Session: 5-hrs Block
£115.00
1 hour sessions split across 5 separate sessions. Individually focused sessions, for all levels targeting all aspects of play.
Block book allows you to book 5 sessions at a discounted rate. Pay £115 instead of £25 per session. Like any 1-1 session, you can choose day, time, location and coach from the available slots in the calendar. Book early to avoid disappointment.
Choose one session to make a booking. You can choose the rest of the 4 sessions at any time after your purchase (based on session availability).
Service :
Location :
Qty :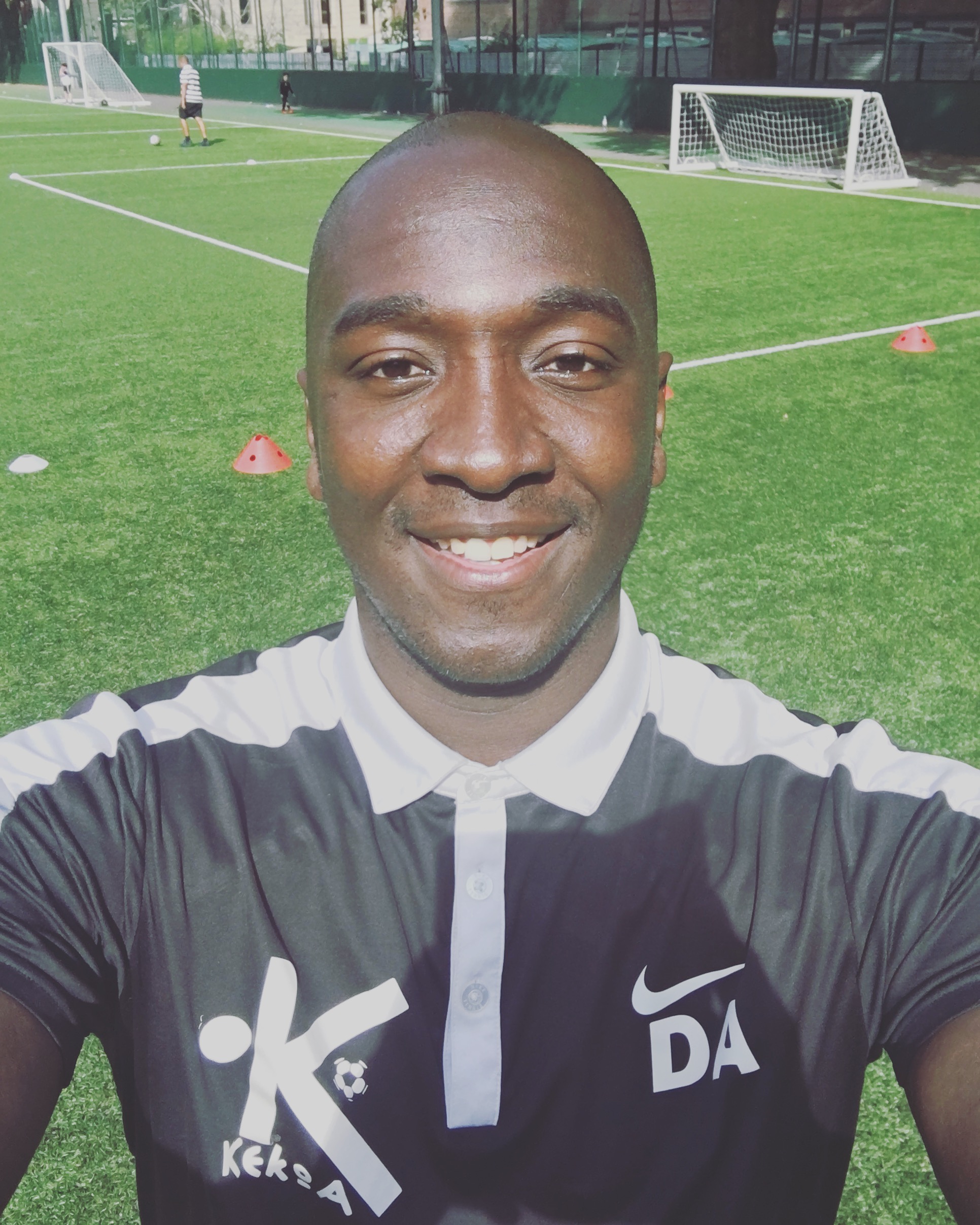 David Annobil
Head Coach
1
Tuesday
10am - 1pm Millwall Park
2
Thursday
10am - 1pm Millwall Park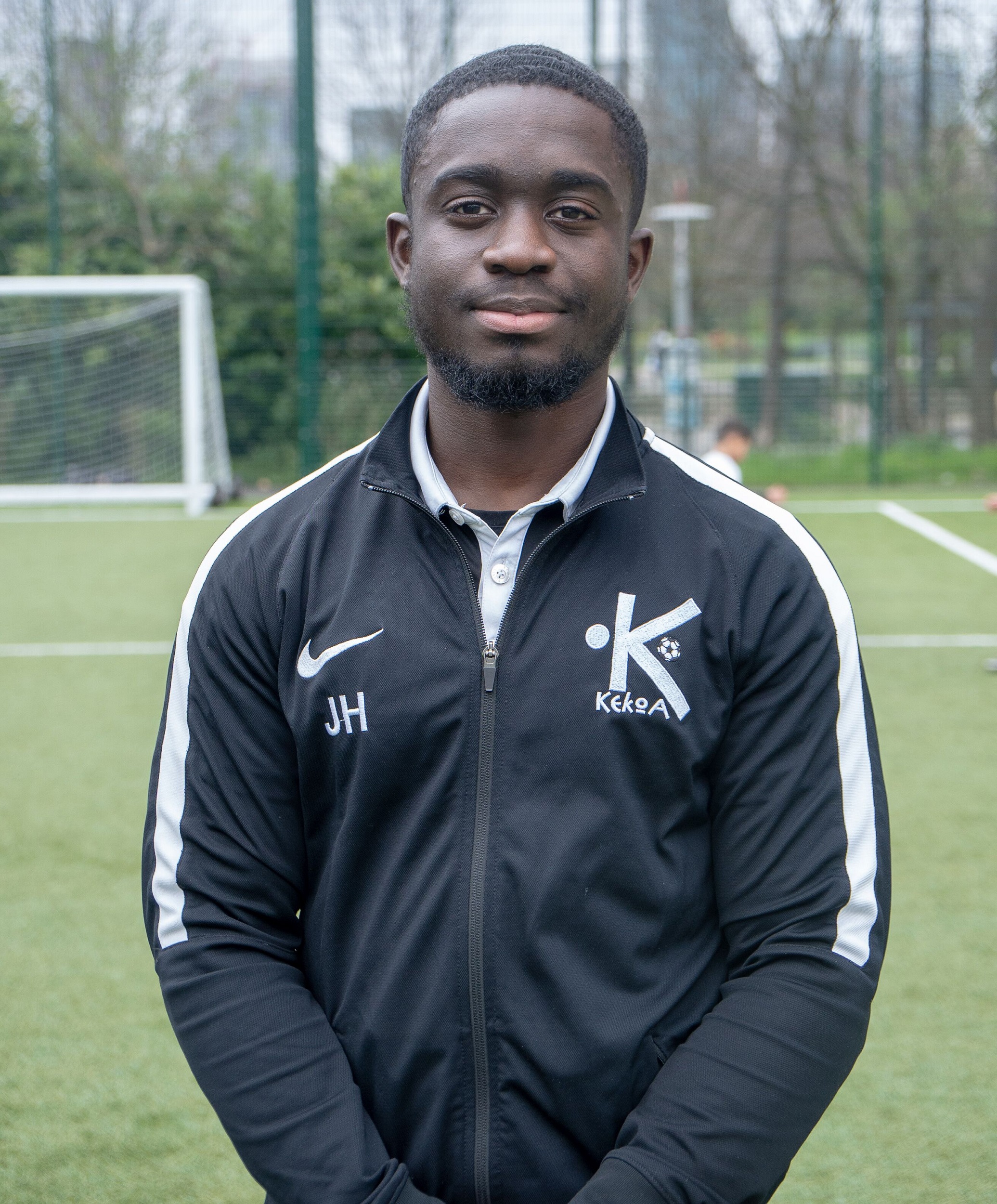 Junior Hammond
Coach
1
Monday
11am-5pm Millwall Park
2
Tuesday
11am-5pm Millwall Park
3
Wednesday
11am-5pm Millwall Park
4
Thursday
11am-5pm Millwall Park
5
Friday
11am-5pm Millwall Park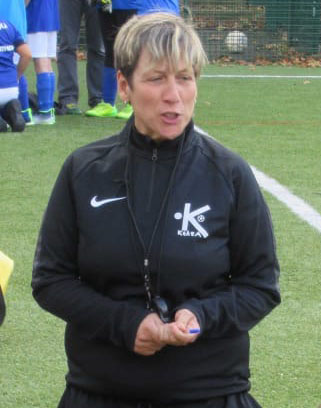 Denise Collins
Coach
Kekoa Yearly Membership (Mandatory):
Every child must have Kekoa Yearly membership to enrol for sessions.
Yearly Membership Fee: £65
Kekoa Yearly Membership includes:
Rain Jacket

Football Kit* (Top,

Shorts &

Socks)
*Add Name & Number to Football Kit. Click here to buy add on: Customise Football Kit at an additional charge of £15 payable at the time of membership purchase.
NOTE:
Kekoa Football Kit must be worn at ALL Kekoa coaching sessions.
Membership can be purchased any time of the year.
For April Term, yearly membership fee will be reduced to £35 and will include only: Football kit* (Top, Shorts and Socks)
Kekoa Yearly Membership will expire on 31st August 2020 and will need to be renewed after this date.
For any questions, please do not hesitate to contact us at +44 7552 190756 or email: info@kekoacoaching.com